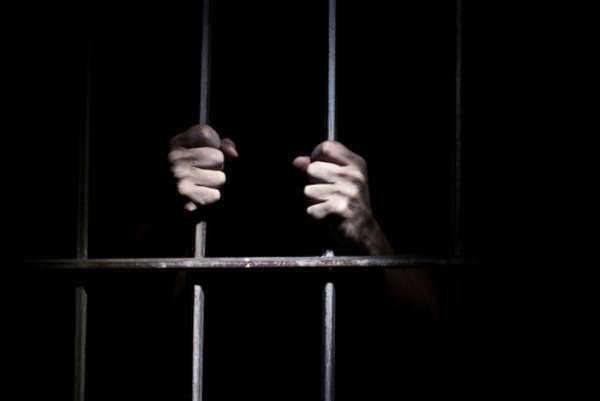 The Clark County Detention Center is a detention center located in Las Vegas, Nevada. It houses both juvenile offenders, as well as individuals who have been accused of committing crimes and are awaiting their trial. This detention center is responsible for supervising and rehabilitating juveniles who have been convicted of committing offenses in the state of Nevada.
Online, an individual is able to complete a Clark County Detention Center inmate search, to locate inmates who are residing within the detention center. This can be achieved by entering an inmate's name into the search engine, or by entering his/her identification number. The inmate search will provide an individual with access to basic information about the inmate, his/her sentence, and how long he/she will remain in custody.
In addition to the inmate search tool, the Clark County Detention Center provides individuals with valuable information about contacting and assisting inmates. For example, a friend or a family member can deposit money into an account for an inmate. The inmate will have access to these funds when necessary. Online, an individual can find detailed instructions regarding this process accomplished at the Clark County Detention Center.
The Center also provides valuable information about sending packages, including the types of packages that are not permitted. These instructions are beneficial, because if an individual fails to adhere to the regulations, his/her package will not be delivered to the intended inmate. The Clark County Detention Center seeks to provide friends and family members with all of the information necessary to maintain contact with inmates.
Comments
comments