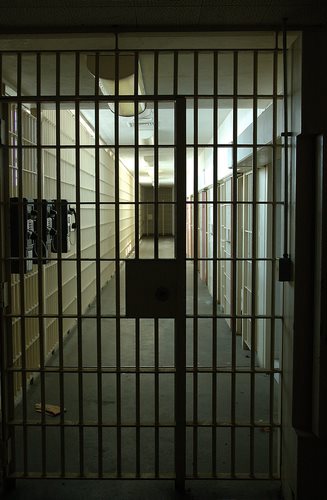 The Clallam county jail is located at 223 East 4th street in Port Angeles, Washington. The Clallam County jail was built in 1978, and opened in 1980. Originally the correctional facility was designed to house 72 inmates within a specially designed detention unit.
Presently, the correctional facility operates at a bed capacity of 90, and the special detention unit is closed. In 2007, the Clallam county jail processed roughly 3,000 bookings, with violations ranging from minor infractions to more serious crimes such as Murder.
The Clallam county jail has a fully functional website that offers an individual a complete Clallam county jail roster. The Clallam County jail roster lists all the inmates currently confined in the correctional facility, their age, and the date of their respective booking.
The Clallam County jail roster also enables a user to click on each inmate; this action allows an individual to view the specific charge, the status of their parole or a description of their situation, the number of counts the inmate is facing, and the court case number. Furthermore, the Clallam County jail roster also enables a user to view the individuals' location within the jail and his respective jacket number.
As a result of the varying severity of crimes, and security regulations within the correctional facility, the visiting rules and hours for the Clallam county jail greatly vary. In general however, only visitors listed on the inmate's pre-approved list will be allowed to visit.
Once the inmate establishes his or her approved list, visitors will be allowed to enter the facility based on alphabetical listing of the inmate. For instance, last names A through J, have visiting hours from 7:00-8:30 P.M on Wednesdays and 9:00-11:00 A.M. on Saturdays.