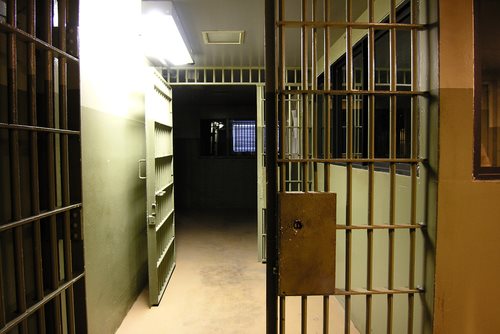 The Skagit County jail is located at 600 South 3rd Street in Mount Vernon, Washington. Currently, the Skagit County jail holds 226 inmates. The prison population within the correctional facility contains both male and female inmates. A full roster of incarcerated individuals can be found at the Skagit County jail's website; the roster includes the names of all incarcerated individuals, as well as their identification number, their permissible visitation hours, the arrest date, and their scheduled release.
Furthermore, the Skagit County jail roster also offers a user the crime committed the arrest type, and the location of the arrest. All of this information is particularly pertinent to both the family members of the incarcerated individual, and the victim if applicable. The information supplied through the Skagit County jail roster allows a related individual to view all the worthwhile information concerning the inmate's prison stay.
The Skagit County jail was originally built to house only 83 offenders. However, after a significant renovation and remodeling, the correctional facility is now operating with nearly 200 beds, a laundry, medical, and food service. That being said, the Skagit County jail is still relatively small and is commonly a source for a prisoner hold over, or prisoners who later transport to another correctional facility.
The Skagit County jail was opened in 1984; during its first few years in operation the Skagit County jail processed approximately 2,500 bookings per year. By 2005, this number grew to over 6,000 bookings annually.
Comments
comments