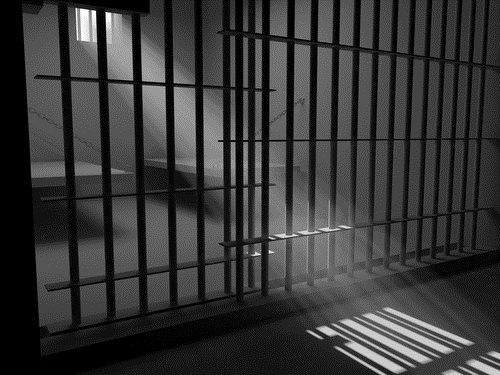 The Berks County Prison is located at 1287 County Welfare Road in Lesport, Pennsylvania. The Berks County correctional facility is comprised of two separate buildings; both are fundamental in confining and rehabilitating a citizen of the community convicted of a wrongdoing.
The Berks County Jail system intends to establish a secure environment and strives to provide protection and safety for the citizens of Berks County. To provide a cost effective that contributes to rehabilitation and the preservation of life, the Berks County correctional officers routinely inspect and observe the activities of the inmates.
In addition, the Berks County prison offers numerous social restoration programs that provide educational, vocational, and counseling services to its inmates. These programs foster successful community reintegration and offer advice and tutelage on living a moral life. The Berks County prison has an extensive list of inmate services, ranging from treatment and counseling to religious services, these programs allow the incarcerated individuals to connect with a righteous aspect of life.
The Berks County prison aims to provide treatment and educational programs for its inmates, while offering a lenient visitation schedule. Although visiting is a privileged for the inmates, the Berks County correctional facility allows each inmate two visitors a week.
The permissible hours are in accordance with the specific unit where the individual is confined; the Berks County prison has eleven specific cell blocks or units that are organized based on the inmates behavior and charge. In addition to all these services, the Berks County prison offers a comprehensive jail roster, which enables a loved one or victim of the inmate to view his or her booking date, the arresting officer, the amount of bond, and the location of his or her confinement.
Comments
comments