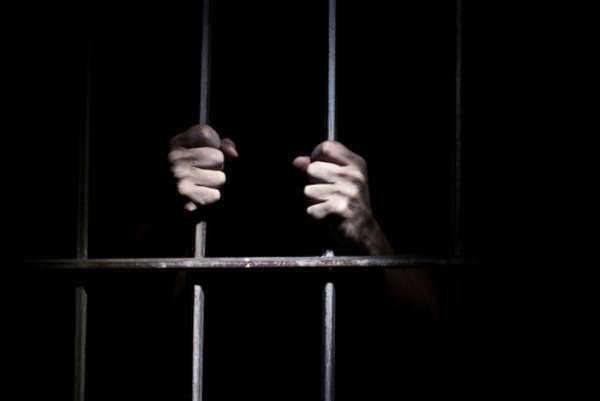 The Whatcom County jail is a minimum security correctional facility located at 2030 Division Street, in Bellingham, Washington. The Whatcom County jail is located within the Public Safety building, which is on the opposite side of the street from the county Sheriff's office. The jail entrance is off Central Street, in between Grand Avenue and Prospect Street.
The Whatcom County jail lobby is open from 8:00 AM to 12:00 PM, and reopens after lunch from 1:00 P.M. to 4:30 P.M. Bail is allowed to be posted 24 hours a day via the lobby kiosk. Each inmate is allotted 1, one-hour visit per week; visiting is not allowed between individuals when their names do not show up on the visiting list or contact list.
The Whatcom County jail roster, which is located on the correctional facility's website, is a database that allows an individual to type in the last, then first name of the incarcerated individual. This system is held different from most jail rosters, where the facility will simply list all the names of the presently incarcerated individuals.
When the inmate's name is typed, he will appear directly above your search. The name of the inmate, as well as his location within the facility, the booking date, and the booking number are all listed. The Whatcom County jail roster does not list the amount of bond or the status of bond, nor does it list the arresting officer or the violation committed.