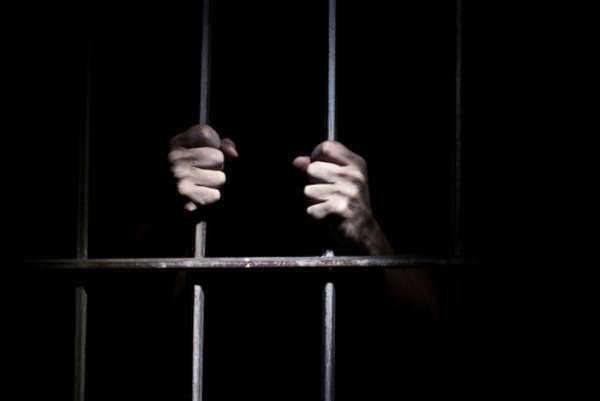 Located at 1016 North 4th Avenue in Pasco, Washington
the Franklin County jail is a medium security correctional facility, that
through various educational and treatment programs, aims to rehabilitate it's
300 inmates. The Franklin County jail is comprised of 6 separates housing units
that contain various security levels. Although the majority of inmates within
the Franklin County jail are graded as "non-threatening" they are
still under constant surveillance from the nearly 75 correctional officers
under staff.
That being said, inmates at the Franklin County jail are given far
more freedoms when compared to inmates in a maximum or federal prison. Inmates
typically bunk with "compatible" individuals–compatible in this
sense means that the individuals share similar histories and both pose
non-combative or conflicting characteristics. The Franklin County Jail works in
conjunction with the Franklin County Sheriff's office, which is located in the
same facility, and is open from 8:30 A.M. to 5:00 P.M. Monday through Friday.


Every 24 hours, the Franklin County Sheriff's office releases a list of all
current inmates that are confined on the premises, in addition to a full list
of all those individuals who were booked and released within a 72 hour period.
The directors also lists the charges, the age of the individual, his/her race,
and their date of birth.
In addition to this basic information, the arresting
officer is also listed, and the location within the Franklin County Jail is
documented. This detailed directory allows individuals related to the convicted
person to pinpoint his location for corresponding visiting hours, and to take
note of any transfers or cell changes.

Comments
comments