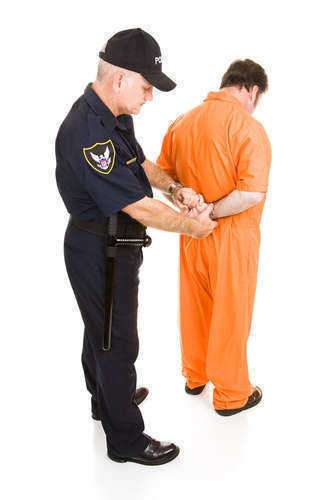 Gwinnett County Jail, also referred to as Gwinnett County Detention Center, is located in Lawrenceville, Georgia, and can be found at 2900 University Parkway. The Gwinnett County Sheriff's Department offers an online service through which concerned or interested parties can find out whom is being currently kept in Gwinnett County Jail, and on what charges.
Moreover, the Sheriff's Department also maintains and frequently updates statistical information on the make-up of the Gwinnett County Jail inmate population, measuring such various factors as race and sex, as well as the nature of the inmates' various reasons for incarceration.
Visitors to Gwinnett County Jail will be admitted in to see inmates, given that all other requirements are adhered to, for every day of the week with the exception of Friday. Visitors under the age of 17 are accepted to Gwinnett County Jail only on Sunday, and visitors may be asked to show proof of age if any question arises about this matter. Gwinnett County Jail authorities will not inform visitors of when they have been approved to visit, a task which is instead left up to the inmates of the jail.
A government-issued ID must be presented by visitors. Gwinnett County Jail visitors should allow 15 minutes for initial processing. Gwinnett County Jail visitation periods can last for up to only 45 minutes. Visitors may also be turned away based on attire deemed inappropriate, and are subject to electronic or physical searches upon entering Gwinnett County Jail to certify they are not bringing in any prohibited items, such as foodstuffs or a wide array of objects.