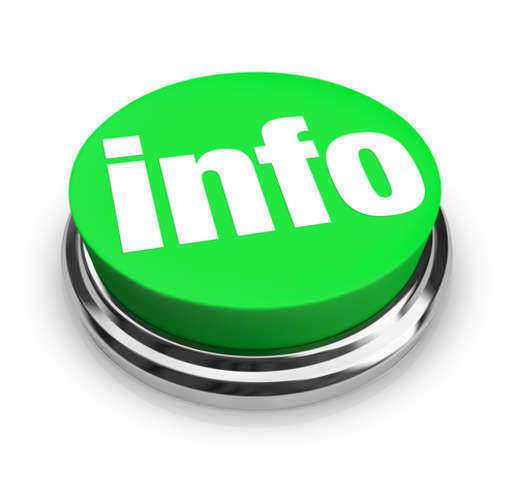 Finding information on inmates and criminal offenders in North Carolina generally involves the use of the NC prison inmate search which is available on the North Carolina Department of Correction website. The NC inmate search is labeled on the website as "North Carolina Offender Information".
The NC Prison inmate search is split into a law enforcement search, custom offender reports, and a public search. The public search is the only option available to the most separate individuals who would use the NC inmate search service. The public search allows users of the NC prison inmate search to submit a given inmate's name and/or ID number to find information on that inmate. The information which one will receive through the NC inmate search is deemed legally public information, which means that certain information may be omitted, including photographs and exact physical descriptions.
The public NC prison inmate search function will also allow searchers to search for information on former inmates, such as those who have been put on parole or on probation. It includes information on inmates who have been released up until the point of their unsupervised release, and it also includes information on escapees. The NC prison inmate search database extends back until 1972 in terms of records.
All of this information is updated regularly so that the database for the NC inmate search is kept relatively up to date, although again, once an inmate is released without supervision, then the NC prison inmate search database is likely no longer updated, unless, of course, that inmate commits a later offense and is again incarcerated. If you need legal advice and assistance, contact North Carolina lawyers.
Comments
comments