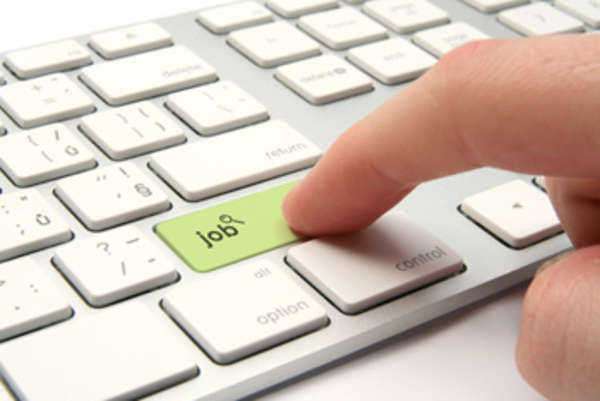 Probation officers are often confused with parole officers, however, there is an important distinction between these two positions. A parole officer is an individual who supervises convicts who are released from jail because they have demonstrated good behavior. A probation officer is also responsible for supervising his/her charges. The convicts that a probation officer supervises are individuals who have completed their sentences, or who have had their sentences suspended.
Supervision is the primary responsibility of parole officers. They must ensure that their charges are adhering to the rules and regulations specified upon their release. For example, a charge may be required to regularly attend counseling, obtain a steady job, and take part in frequent drug tests. An individual must routinely report to their assigned probation officer, in order to detail any progress that he/she has made.
In addition the supervising a recently released convict, a probation officer must also report his/her progress to the court. In the event that a charge violates the specified conditions of his/her probation, a probation officer is required to inform the court. An individual who is employed as a probation officer may provided judges with suggestions regarding the sentences and probation of his/her charges.
These individuals help to ensure that a newly released convict is successfully reintegrated into the community. Probation officers are responsible for providing their charges with the knowledge and skills necessary for them to succeed, and advising them on important life decisions, as they adjust to their new lives.
Comments
comments