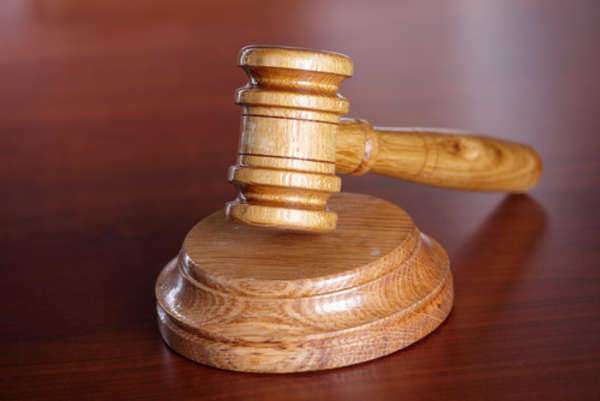 Detention is a term that is used to describe imprisonment, or the holding of an individual who has been accused of a crime. The use of the term detention varies significantly. For example, it can be used to refer to an individual who has been detained for interrogation, or it can be used to describe an individual who is being held in a detention facility, while awaiting a trial.
The location at which an individual is held is usually referred to as a detention center. The term detention center is frequently used to describe very different types of facilities. A county detention center may be used to hold accused individuals prior to their trial. However, the name detention center can also be given to a maximum security prison that is holding dangerous criminals for extended periods of time. Therefore, an individual should not be confused by the title "Detention Center". It can mean many different things and indicate a range of conditions.
In many cases, the term detention center is used to describe the location at which juvenile offenders are held. Juvenile detention centers are usually very different then maximum security prisons, though both facilities may possess the same title. In many instances, juvenile detention facilities are buildings separate from county or state prisons.
The focus of a juvenile detention center is usually to rehabilitate juvenile offenders and modify their behavior, so that they can be safely and effectively reintroduced into society. Therefore, juvenile offenders are educated and provided with counseling within these facilities. There are alternatives for detention, though incarceration is very common punishment when an individuals is charged with a crime.
Comments
comments