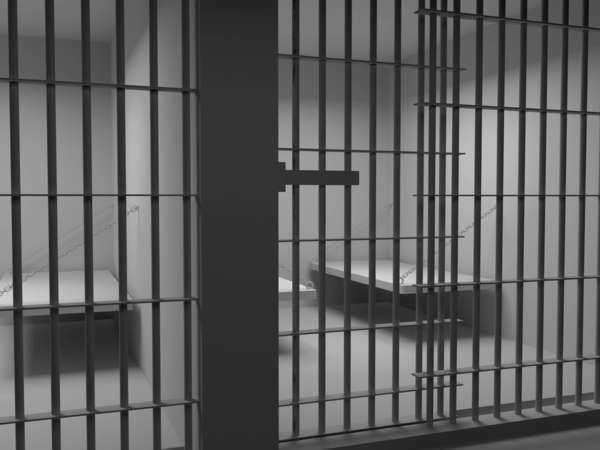 Re-socialization is a concept of sociological concern that addresses how individuals adapted to operate in a different environment. In a general sense, re-socialization is the process of integrating an individual to operate in a new environment.
Re-socialization develops in two phases. The first goal of re-socialization is to erode the identity of the individual who is being re-socialized. Re-socialization involves taking away the identity and independence of the individual who is being incarcerated.
Some of the methods that are employed in order to affect re-socialization include forcing the felon to surrender all personal possessions, get uniform haircuts, and wear standardized prison jumpsuits. Identity is further diminished by degrading the felon through impersonal interactions, such as finger-printing and assigning serial numbers to each felon. The serial numbers largely replace the felon's given name, and becomes the primary method of identifying and addressing the prisoner.
The next step of re-socialization involves building a new, conforming identity for the felon. Assigning the serial number is the first step in this process, since it gives another way to identify the individual. As an individual conforms more closely to the desired behaviors, they may be granted additional privileges. Conformity can gain the felon additional privileges, such as the opportunity to make phone calls or receive visitors.