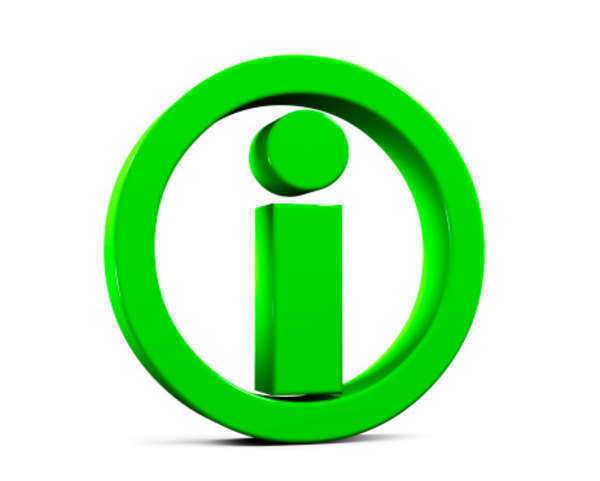 The MDOC inmate search is a valuable tool for anyone looking to find inmates in Mississippi. MDOC stands for Mississippi Department of Corrections, which handles the jail systems of Mississippi. The MDOC inmate search tool is available for use to find inmates on the Mississippi Department of Corrections website.
A searcher intending to use the MDOC inmate search tool to find inmates need only use an inmate's first and last name in order to search the MDOC inmate search database. The MDOC inmate search tool does not provide users with a long list of possibilities to find inmates, however, although this may depend upon the exact name searched in the MDOC inmate search tool. In general, it finds only exact matches.
Once an exact match is found, the MDOC inmate search tool allows users to examine important and relevant information concerning the inmate who was searched. The MDOC inmate search tool provides information such as birth date, height, weight, eye color, and may even include a picture, as well as detailing the offenses for which the individual was incarcerated, the length of those sentences, and the release date of the individual.
For those attempting to find inmates who are still incarcerated, information such as the release date will be based on current projections, and the MDOC inmate search tool will also likely provide the current location of the inmate. There may be varying degrees of information available to those looking to find inmates with the MDOC inmate search tool, depending upon how public the information regarding those inmates may be.