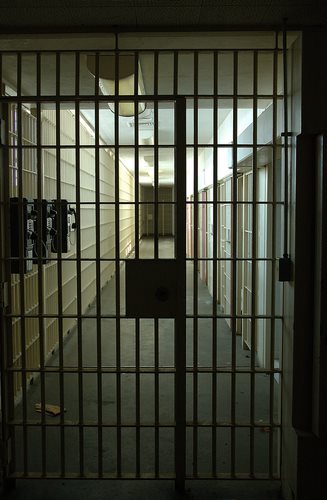 DeKalb County Jail is located in Decatur, Georgia, at 4425 Memorial Drive. This holding facility is used for all arrests made in the county, regardless of the arresting agency involved or whether the offense is at a local, county or state level.
DeKalb County Jail inmates generally spend their prison sentences in a state prison if convicted of committing felonies, and may otherwise be released from DeKalb County Jail if charges are dropped or a bond is made. DeKalb County Jail inmates can be visited for periods limited to a half hour, and cannot be visited on Friday, with an exception granted to this rule if the visitors in question are religious clergy people or legal representatives.
Visitors to DeKalb County Jail may only use the parking spaces marked as being reserved for "Court and Visitor Parking. DeKalb County Jail visitors can be turned away if their clothing is deemed inappropriate, and must present a legitimate, government-issued ID to DeKalb County Jail authorities.
While DeKalb County Jail inmates can have financial accounts, the funds kept in these accounts are limited to $75, while regular bank accounts will not be accessible by DeKalb County Jail inmates. If inmates develop a seriously threatening medical condition, they will generally be transferred to Grady Memorial Hospital. Otherwise, DeKalb County Jail will have their basic medical needs met by staff in the facility. The current inmate population of DeKalb County Jail is searchable online, though a function provided by the DeKalb County Sheriff's Office, which will give the name and offense of inmates.