Wayne County Jail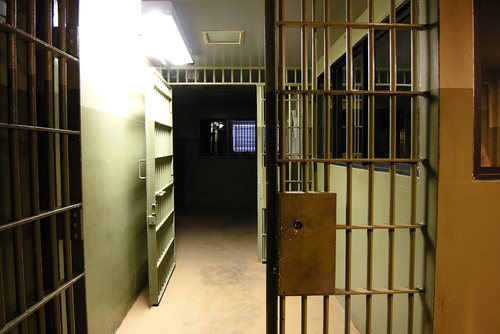 The Wayne County jail is located at 44 Mid-Wayne Drive in Honesdale, Pennsylvania. The Wayne County correctional facility is a medium security prison that aims to provide safety and security for the community while utilizing resources to rehabilitate its some 300 inmates.
The confined individuals within the Wayne County jail system represent an eclectic mix of wrongdoing and security threats. As a result, the Wayne County jail is organized into 8 separate pods or cell blocks. Each cell block within the correctional facility houses individuals of all security threats; the pods are organized based on the individuals' propensity to violence, his or her behavior, and their respective histories.
The Wayne County Correctional facility encourages visitors; friends, family, and community groups are permitted to visit based on a schedule that incorporates various times in accordance with the individuals location within the prison. Each of the 8 pods has a specific day of the week for visitors, and each day has two time blocks that permit an incarcerated individual the right of visitation.
In addition, the Wayne County jail also provides a limited commissary for their inmates; items such as televisions, books, and writing materials can be used by the inmate for personal use. Through the observation of the Wayne County's free public record directory and individual can look up any incarcerated individual within the facility to locate his or her cell block, the respective bond amount, and the date of their incarceration.
Comments
comments