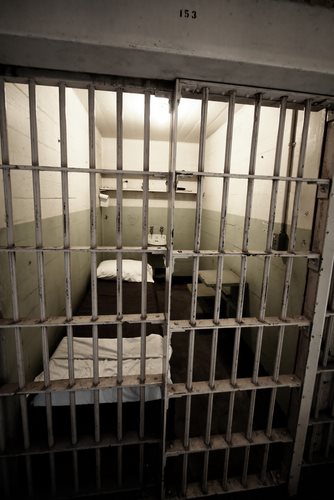 The Weber County Jail is a correctional facility that aims to rehabilitate its inmates through the institution of educational programs. The Weber Country Jail is a minimum security prison located in Ogden, Utah.
Like any Utah County jail, the Weber County correctional facility works in conjunction with the local Sheriff's office. The Weber Country Sherriff's Office is an accredited law enforcement organization that aims to protect life and property through innovative services. The office works closely with the citizens of the community to enforce laws and maintain a suitable society for raising a family.
Weber County is the second smallest county, in terms of land mass in Utah, yet contains the fourth largest population of all counties in the state. With nearly 200,000 residents the Weber County Sheriff's office provides law enforcement services for all seven cities located in the greater Weber County area.
The main correctional facility, the Weber County Jail helps individuals convicted of wrongdoing through numerous correctional and non-correctional means. The Weber County Jail offers community education programs, treatment programs, and other programs designed to facilitate the inmate's re-entry to the community.
Some quick facts about the Weber County Jail:
· The total projects and construction budget of the Weber County jail is approximately $25 million.
· The correctional facility is approximately 148,00 square feet. It contains 4 pods, and cells that are 6 by 13 feet in size.
· There are a total of 232 cells in the Weber County jail.
· The Utah County jail is divided into dorms and cells. There are 424 total dorm beds and 464 cell beds. Approximately 876,000 meals are served annually.
· Nearly 15,000 bookings are made each year.
· The Weber County Jail has 220 employees.
Comments
comments