Iowa Inmate Search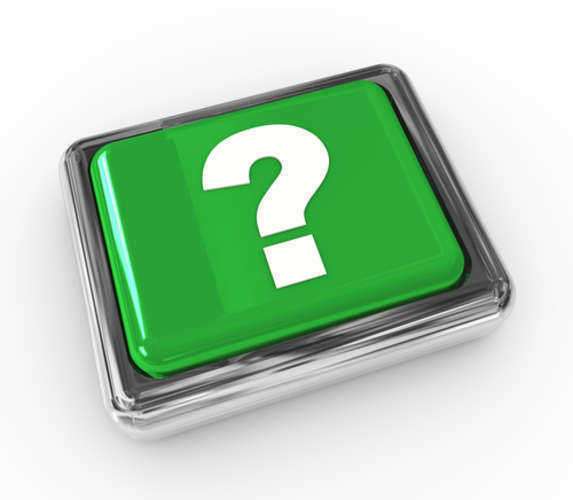 For those searching for information about inmates and offenders in Iowa, the first place that may make sense to look is the IDOC inmate search. IDOC in this case stands for Iowa Department of Corrections, although one should be careful as the acronym might also stand for Idaho Department of Correction, or Illinois Department of Corrections. The IDOC inmate search available on the Iowa Department of Corrections website is actually listed as a search for offender information.
This search tool allows searchers to put information including the name, birthdate, location, offense, and county of commitment into the IDOC inmate search in order to find out the whereabouts and information regarding the individual inmate. The IDOC inmate search service database is updated on a weekly basis, meaning that it is generally up to date and accurate, though in special cases the available information may change quickly.
A searcher might also choose to search in the database for the particular county in which the inmate may be held. For example, someone searching for one individual among many Polk county inmates might attempt to find that individual in a search of the Polk county inmates from the Polk county sheriff's department website.
The website actually contains a full list of currently held Polk county inmates which can be perused at one's own discretion. It also contains a search tool which will move through the different Polk County inmates to find one in particular. Such county inmate search tools might be useful if an individual knows that an inmate is being held in one particular county.
Comments
comments