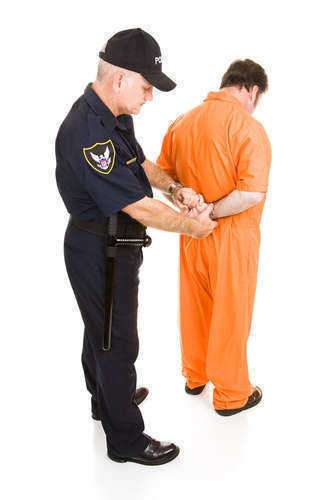 The Umatilla County jail is run by the Sheriff's department in that county. The facility has over two hundred and fifty beds for inmates. The Umatilla County jail is a recently built facility that offers inmates many programs to better their quality of life.
For example, the Umatilla County jail offers inmates in- patient substance abuse programs, so that they can conquer addictions. While in treatment, inmates can address any mental health issues that may have contributed to their substance abuse problem.
Inmates are also offered the chance to confront issues such as domestic violence and anger management. The counseling services may be offered on a one on one basis or in a group setting.
Inmates also have access to educational programs. For example, inmates can work towards their GED if they were unable to graduate from High school. Inmates can also take classes in art, photography and writing. The goal of these educational programs is to allow inmates to work towards a goal of employment when they leave the correctional facility.
All of the services offered by the Umatilla County Jail are meant to help inmates work towards a better quality of life while they remain incarcerated and once they are released. In addition to confronting their crimes, including the punishment received for those crimes, inmates are allowed to work towards bettering themselves psychologically, physically and emotionally. Inmates that take part in the programs are much less likely to re-offend than those that do not.