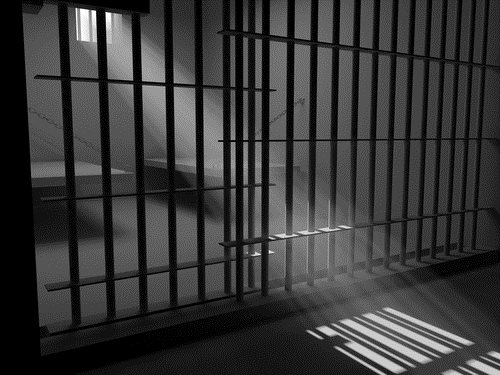 The Columbia county jail is located in St Helens, Oregon. The jail has hundreds of beds for male and female inmates. In addition to providing for the inmate's basic needs, the jail also has many social and psychological programs available.
Columbia County has a Sheriff's office which is struggling financially which has resulted in the county being short on the amount of officers that would be required to care for county residents. Like most Sheriff's officers, the officers in Columbia County are there to keep the peace, prevent crime and arrest those that are accused of committing crimes. The shortage of officers has also led to fewer inmates in the Columbia County jail. The fiscal difficulties affecting the county have also affected the Columbia County Jail.
The Sheriff's office has attempted various methods of collecting monies to help fund the sheriff's department, as well as the Columbia county jail. For example, there are bed rentals available, which the US Marshall's may rent. Those monies are used to help fund the jail.
The county residents are fiscally responsible for funding the operations at the Columbia county jail, as well as the sheriff's department. The programs which are made available to inmates, in order to improve their quality of life, can be adversely affected by the amount of money made available to the jail.
Columbia county jail has relied on various methods to make up for the shortfalls in the budget, including a reliance on volunteers at the jail. For example, people may volunteer to tutor inmates in various subjects in order to prevent the necessity of utilizing paid tutors.