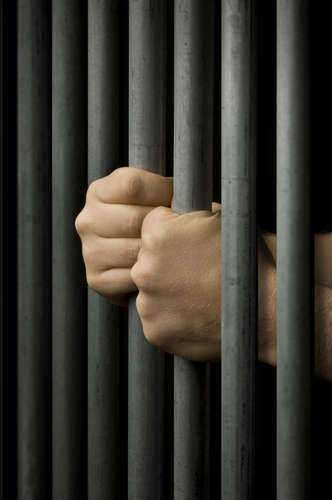 Collier County Jail is located in Naples, Florida and can be located at 3301 Tamiami Trail East in Building J of the overall facilities maintained by the Collier County Sheriff's Office. The Collier County Jail holds people prior to being tried in court. Inmates being kept in Collier County Jail may also be kept in the Immokalee Jail Center. According to the Sheriff's Office, the determination of whether the Collier County Jail or the Immokalee Jail Center is selected for an individual inmate is not made based primarily on the nearness of the inmate's place of residence to the facility chosen.
Visitation is allowed for the Collier County Jail, but not in person. The Sheriff's Office instead offers Video Visitation to allow visitors to speak with people being kept in the Collier County Jail. Collier County Jail inmates are allowed to schedule visits for any day of the week, but can only receive two visitors for every individual week and can only be visited once on any given day.
The Video Visitation services at Collier County Jail are available from 8 a.m. to 11 a.m. in the morning, from 1 p.m. to 3 p.m. in the afternoon, and from 6 p.m. to 10 p.m. in the evening. Bonds can be posted for Collier County Jail inmates either by paying cash, submitting a cashier's check, using Western Union, or through a Surety Bond administered by a bonding company. Almost all mail, unless received through attorney's privilege or some other special circumstance, is subject to being searched by Collier County Jail authorities.
Comments
comments