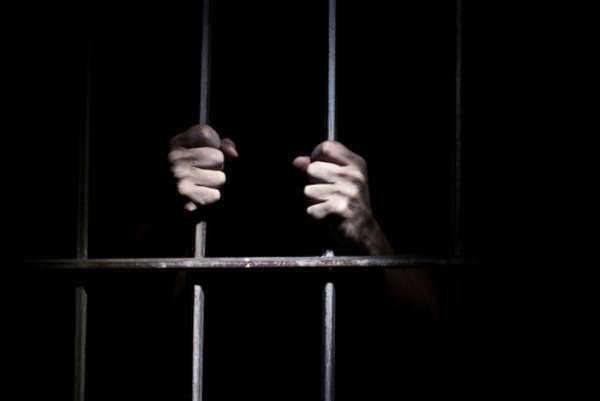 Broward County Jail is located at 555 SE 1st Avenue in Fort Lauderdale, Florida. Information on visiting Broward County Jail inmates or on other concerns raised by incarceration in this facility can be located on the website for the Broward Sheriff's Office. Broward County Jail is the Main Jail for the country sheriff's office, with other facilities being the Joseph V. Conte Facility, North Broward Bureau and Paul Rein Detention Facility. The Broward County Jail is reserved for maximum-security inmates and is located next to the county's Courthouse.
At present, Broward County Jail has the holding capacity for a 1538-inmate population. Only male inmates are kept in Broward County Jail. The jail's population is primarily made up of inmates sentenced to less than a year of incarceration and those not yet tried or sentenced. Potential inmates falling into any of these categories may furthermore be placed in the main Broward County Jail based on being observably violent or prone to escape or due to having been charged with offenses meriting maximum security. Broward County Jail also maintains separate facilities for around 65 juvenile inmates who are to be tried as adults.
People interested in visiting Broward County Jail inmates can do so through Video Visitation sessions, rather than face-to-face visitation. Minors can only visit Broward County Jail under the supervision of approved adult guardians, while visitors may also be turned away from Broward County Jail if their attire is deemed appropriate. All visitors must have government-issue IDs. Each Broward County Jail inmate can be visited once in this way for a two-hour period per week.
Comments
comments