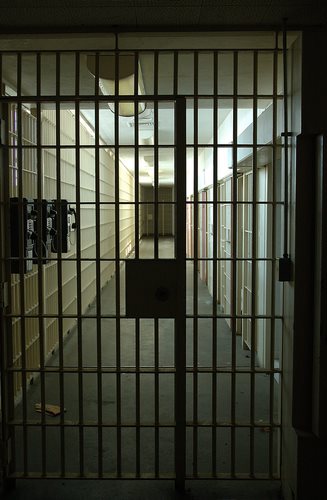 The Summit County jail is located on 6300 North Silver Creek Drive in Park City, Utah. Being one of the state's largest tourist attractions, primarily for snowboarding and skiing accommodations, the Summit County jail is viewed as one of the most important correctional facilities in the state.
The primary mission of the Summit County jail is to provide public safety for the county's residents and tourists. The secondary mission of the Utah county jail is to provide educational tools to its offenders to facilitate the integration back into the community. The facility is a minimal-security prison that incorporates numerous educational and treatment programs to not only aid an inmate's assimilation back into the community, but to also teach the wrongdoers on how to avoid repeated stints in jail.
The Summit County jail is divided into seven distinct pods: the Bravo Pod, the Delta Pod, the Echo and Fox Pods, the Golf Pod, and the Alpha and Charlie Pods. The Summit County jail is one of the smaller correctional facilities in the state; it currently houses 40 inmates.
Most of the incarcerations stem from minor felonies, and the average jail time is typically no more than one year. If an inmate is found guilty of an additional sentence and requires a longer stay he will be transferred to a more secure or larger correctional facility.
The visiting hours and rules for the Summit County jail are listed below:
· All visiting hours are between 8:30-11:00 AM and 12:30-4:00 PM. Each pod has its own corresponding visiting day: Monday-Bravo Pod, Tuesday-Delta, Wednesday-Echo and Fox, Thursday-Golf, and Friday- Alpha and Charlie.
· Visits may last between 15 and 30 minutes, and nobody under the age of 18 is allowed to visit unless they are the child of the prisoner.
Comments
comments