Prison Commissary Facts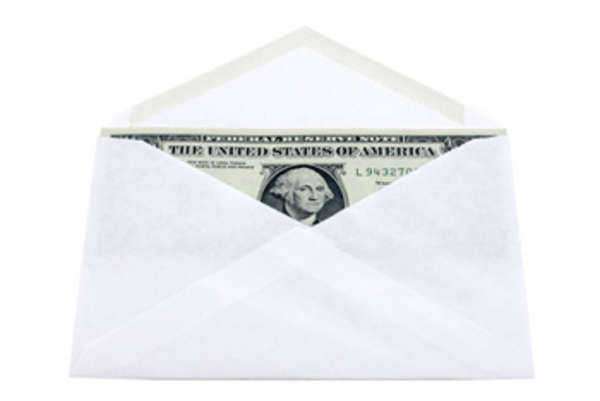 Within the prison systems of the United States, inmates will usually be issued a particular job in which money can be made during their stay in the penitentiary. However, wages will prove to be quite minimal and are intended to provide inmates with an income that can be used after they are released from prison or within the prison itself. Prison commissaries are found in most prisons, where inmates can purchase certain items while in jail. The Prison commissary is usually like a warehouse where items that have been approved to be used by inmates can be purchased. This may include items such as cigarettes, books, and other types of leisure items.
Purchasing items from the prison commissary will usually entail a very particular and regimented process. Inmates will receive a list of the items and goods that are available at the commissary, and fill out the list for the desired items. Inmates will be designated a certain day in which they can go to the commissary and purchase these goods.
Commissaries are usually run by prison guards or corrections officers, though other prisoners may also be employed for the position. Because cash is not allowed in prisons, commissaries deduct the prices of the items from the accounts that are set up for each prisoner where their earnings from the prison jobs are stored. Some commissaries and jails issue inmates ID cards which are used similarly to debit cards. Also, prisoners are also allowed to receive money from family and friends on the outside, which is placed into such an account.
Comments
comments