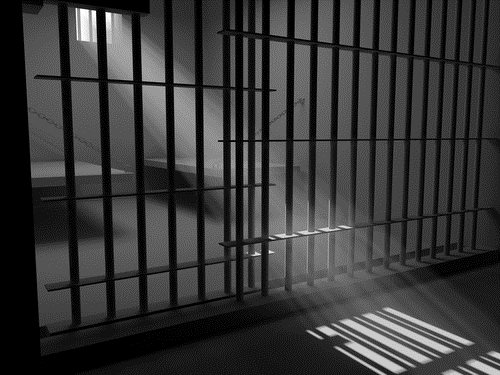 Gwinnett county jail
Gwinnett County Jail, or Gwinnett County Detention Center, holds inmates at 2900 University Parkway, Lawrenceville, Georgia. Friends and family of Gwinnett County Jail inmates can visit them, granted that the proper procedures are carried out, for 45-minute durations. Gwinnett County Jail inmates can receive visits of this kind on every day of the week save Friday, as long as the visitors are over 17 years of age. If not, minor Gwinnett County Jail visitors will only be allowed in on Sundays.
Fulton county jail
The city of Atlanta, Georgia and the overall county of Fulton can house prisoners in Fulton County Jail, located in this city at 901 Rice Street Northwest, reachable at 901 Rice Street Northwest. Fulton County Jail inmates may not be visited in-person, but family and friends can speak to the person who has been jailed in the facility through a Video Visitation session, an appointment for which can be made with the Fulton County Jail authorities.
DeKalb County Jail
DeKalb County Jail holds inmates in Decatur, Georgia, including all arrests made in DeKalb County as a whole, and thereby bypassing administrative distinctions between county, state and local charges and the arresting power of different agencies. If sentenced for a felony, a DeKalb County Jail inmate will typically be sent to a state-run holding facility. The DeKalb County Jail, by contrast, is administered by the DeKalb County Sheriff's Office.
Douglas County Jail
Prisoners in Douglasville, Georgia are housed in Douglas County Jail, at 6840 Church Street, and can include over 750 different individuals waiting sentencing or otherwise under the custody of the Douglas County Sheriff's Office. This office employs 84 sworn detention deputies, among other staffers, to administer Douglas County Jail and its inmate population. Inquiries concerning Douglas County Jail can be directed to (7700 942-4333, or to Douglas County Sheriff's Office, Jail Division.
Metro State Prison
Metro State Prison houses maximum-security women convicted of felonies, including those sentenced to death row. Under the administrative power of DeKalb County, and the Georgia Department of Corrections, Metro State Prison is allowed to hold up to 705 women, who may be visited by friends and family via Video Visitation. The average age of a Metro State Prison inmate falls between 25 and 35, with the furthest extremes being 13 and 80, among whom 90% are mothers.
Contact Georgia lawyers for legal advice and assistance.
Comments
comments