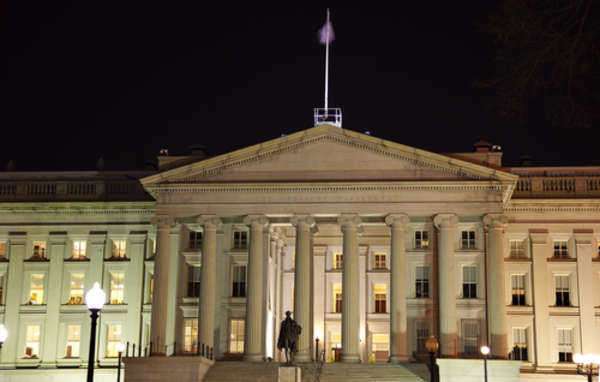 When it comes to the governing and overseeing of the correctional facility and prison system in the United States, it can be said that it is delegated between two delegations, the Federal Bureau of Prisons and the Department of Corrections. The Federal Bureau of Prisons is the law enforcement agency which is a branch of the United States Department of Justice which is responsible for the administration and governing of the federal prison system in the United States.
The Department of Corrections refers to the local agency of state or local governments which are responsible for the treatment of inmates in state facilities. Though both may seem to be one in the same, the Federal Bureau of Prisons is strictly responsible for those facilities that are controlled by the federal government, while the Department of Corrections will be controlled by the state. Each state in the country will have its own Department of Corrections and inherent laws and regulations.
The Federal Bureau of Prisons was first established in 1930, with the ultimate goal providing for inmates on a more human and professional manner. Furthermore, the Bureau was also developed in order to provide for a more centralized governing body for the eleven federal prisons that exist in the United States.
The Bureau, aside for overlooking the federal correctional facilities and prisons, is also in charge of carrying out all of the federally ordered executions in the United States, for the exception of those mandated under military law. The correctional facility that holds the execution chamber is located in Terre Haute, Indiana, which is entails executions to be carried out by lethal injection.
Comments
comments