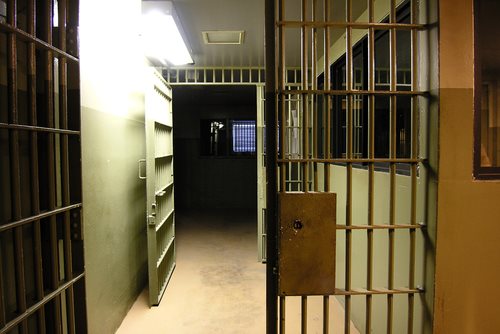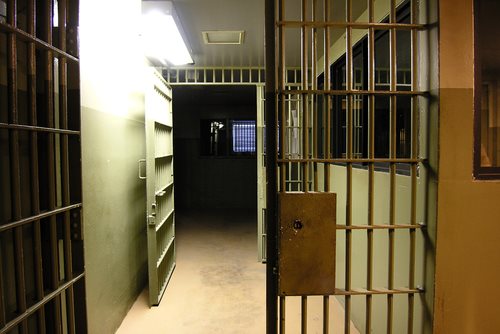 The Utah State Prison, also referred to as USP, is one of the two state prisons in the state of Utah that is managed by the Utah Department of Corrections. Utah State Prison is located in Draper, Utah, which is about twenty miles southwest from Salt Lake City.
The Utah State Prison was constructed in order to replace the Sugar House Prison, which closed its facility down in 1951. Utah State Prison houses both male and female inmates in separate facilities, totaling in at over 4,000 inmates total. The Utah State Prison facility is considered to be a super max prison facility, though it also houses minimum security prisoners.
The Uintas facility is the one that houses the maximum security male inmates, and is also where the super max units are located. The Utah State Prison also houses an execution chamber as well, where the death sentence can be carried out as mandated by Federal order. Two other facilities, the Wasatch and Oquirrhs houses contains male inmates that require medium security measures, while the Promontory is a therapeutic facility of the same security considerations and is used to help treat inmates that have drub problems.
The Timpanogos unit houses all of the female inmates in Utah State Prison, while Lone Peak is the minimum security wing. Utah State Prison also has a mental health unit on the premises as well.
The Utah State Prison, aside from being one the few super max facilities in the country, is also notorious for once holding the infamous serial killer Ted Bundy. Bundy was sentenced to serve out fifteen years in the Utah State Prison in 1976, but was extradited to the state of Colorado to face other murder charges.