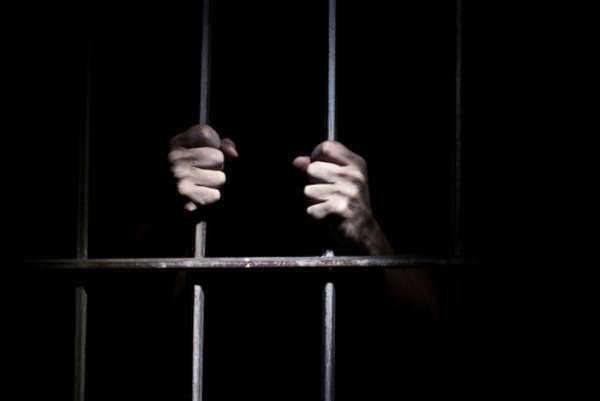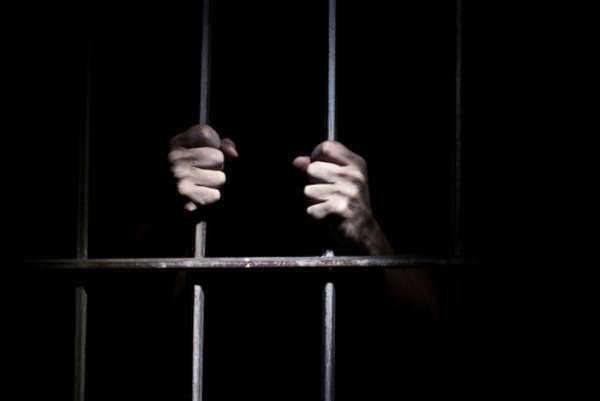 The Marion county jail is located in Salem, Oregon. Like most county jails, the facility has hundreds of beds in order to house inmates that have been accused or convicted of a county offense. Inmates that are found guilty on the state level, or are found guilty of serious crimes, will likely be housed in state prisons.
The Marion county jail enforces the punishments handed out by the county court system. In addition to punishment however, the county jail offers inmates a variety of services.
The Marion county jail inmates are offered medical and dental care, so that they can attend to their health needs. There is always a nursing staff available to help if an inmate should become ill or injured.
In addition, the Marion county jail offers educational services to Marion county jail inmates that wish to further their education. Regardless of the level of schooling completed before becoming an inmate, there will be classes available to suit each individual's educational needs. If an inmate experiences difficulty in learning, they will also be offered a tutor to help them complete their studies.
The Marion County jail also offers psychological counseling to inmates so that they confront any issues that have had a negative impact on their mental health. Inmates can confront the results of their behavior, such as substance abuse, spousal abuse or anger management issues.
Over all, the Marion county jail hopes to help inmates adjust to life outside of prison once they are released, so that they will be less likely to re-offend.